Dedicated team. Five Star service.
Every broker has 15 BDMs. Our national team of 27 Business Development Managers will return your call within three business hours. Search for your BDM. What's more, you'll always have access to an expert, with our experienced team of office-based BDMs ready to answer your call on 0345 307 3355 (option 3).
A more helpful helpline. Our multi-skilled operations team will do their best to get your case moving on the spot. Contact the team on 0345 307 3355 (option 2).
Our systems. TSB Mortgage Pro is designed to make it quick and easy for you get decisions and to track your cases in real time. You can log into an application and 'view case tracking' 24/7.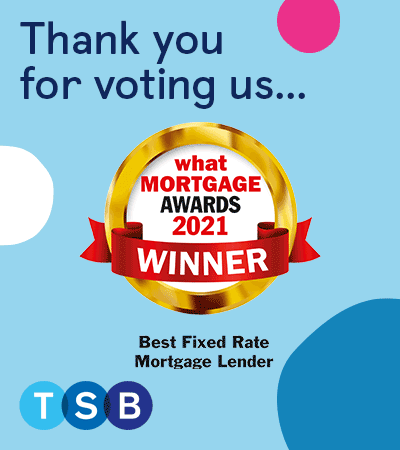 Mortgage processing
Initial case review & document processing
1 day
Underwriting
Self employed refer cases
4 days
Call wait times
Mortgage processing
3 minutes
New sales enquiries
2 minute
All service statistics last updated: 25/10/2021. All figures are averages.