Our phone lines are really busy...
Please allow at least 5 days from the date your application was submitted before getting in touch.

Meanwhile, you can track your application, and it's easy for you to answer most case queries by logging on to TSB Mortgage Pro. Thank you for your patience.
TSB Mortgage Pro
Mortgage processing
Initial case review & document processing
2 days
Underwriting
Standard & self employed cases
2 days
Call wait times
Mortgage processing
8 minutes
New sales enquiries
4 seconds
All service statistics last updated: 05/08/2022. All figures are averages.


Welcome to TSB Mortgage Intermediaries.
Dedicated team. Five Star service

Dedicated experts in each region.
Our multi-skilled case management teams provide focussed support on a regional level. You'll also have access to specialists in new build and self-employed income cases. Each team is supported by dedicated underwriters who will prioritise cases to reduce unnecessary referrals and speed up applications.

Contact your regional team:
Central and South 0330 123 3292
London and South East 0330 123 3289
Scotland and North 0330 123 3288
Telephone Business Development Manager 0330 123 3291

Not sure which regional team to call? Search for your BDM to find out.

Track your case in real time. TSB Mortgage Pro is designed to make it quick and easy for you get decisions and to track your cases in real time. You can log into an application and 'view case tracking' 24/7.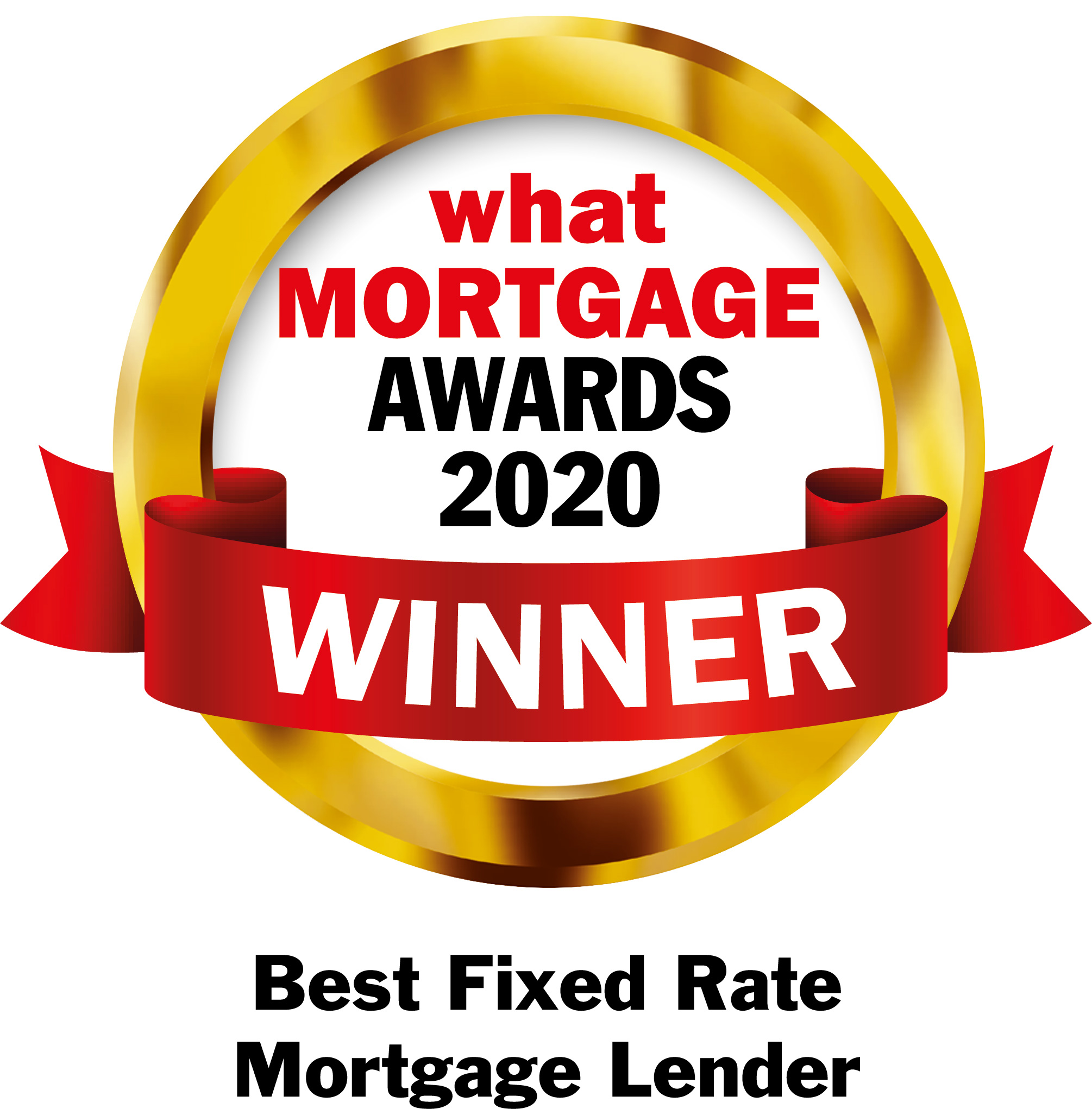 Homes for Ukraine Scheme

We're fully supportive of this scheme. For any queries please call your BDM or our expert TBDM team for guidance.