What Mortgage Awards 2021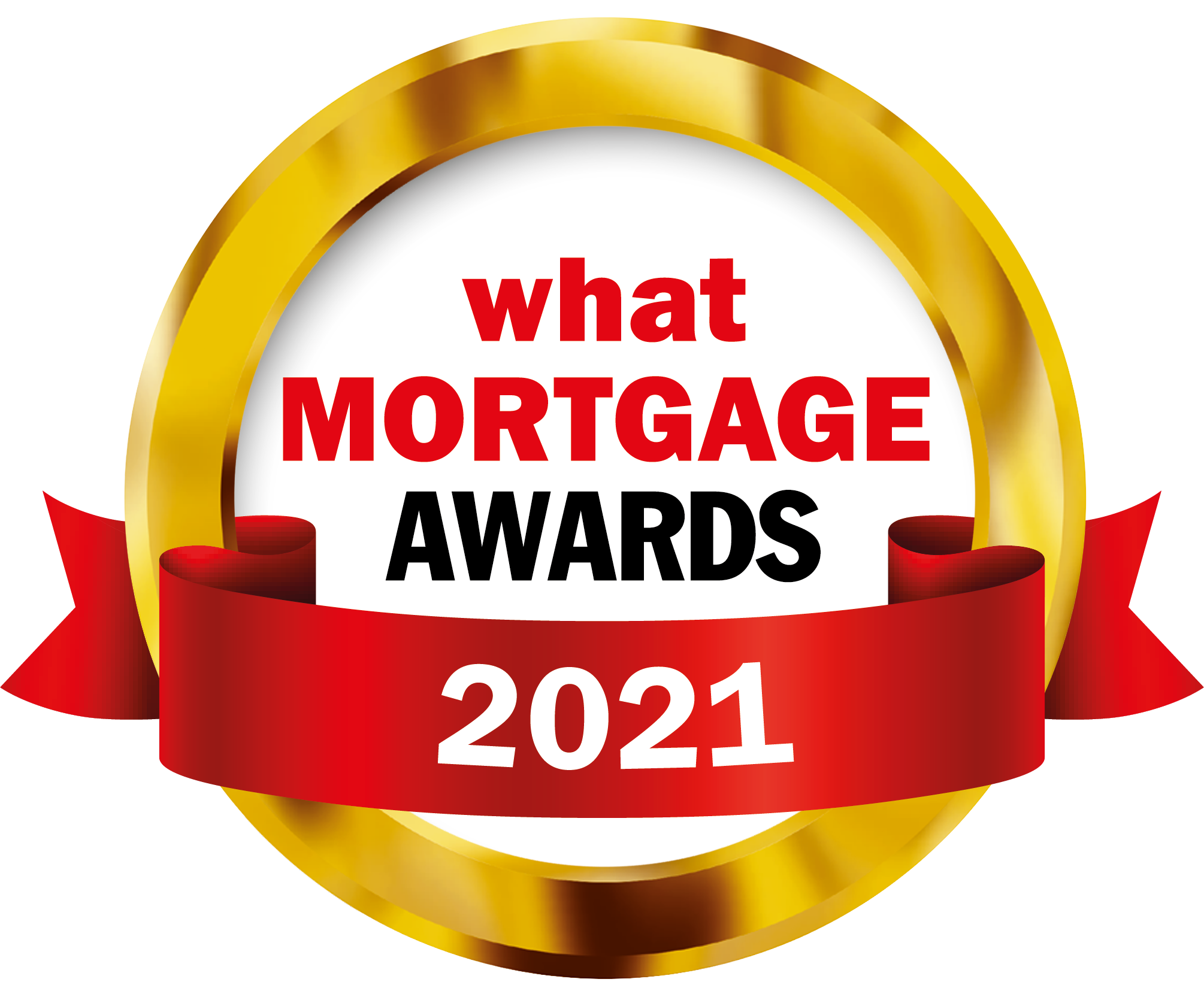 March 2021
We've been nominated for not just one, but four categories at the What Mortgage Awards 2021. Last year we won 'Best Fixed Rate Mortgage Lender 2020' and we should be extremely proud to have been nominated for multiple awards this year.
So lets spread the message and let our connections know that our products are being positively recognised.
Over the weekend, a post was shared on LinkedIn to encourage votes for TSB. If you have a LinkedIn profile and feel comfortable, please like and share the TSB post with your connections.
Voting closes on 13 June so lets promote all of our hard work and spread the word.
2021 What Mortgage Awards - Nominee shortlist revealed :: What Mortgage