We're Five Star Winners for service
13 December 2021

TSB Mortgage Intermediaries team has won a Five Star award at the Financial Adviser Service Awards- for the second year running!
The Financial Adviser Service Awards are an independent recognition of who's getting it right. They're the benchmark for lender service levels and voted for by the people who know the best – and worst – performers: the brokers who support their customers every day buy their dream homes.
For a four-week period, roughly 5,000 mortgage brokers voted for the lenders they believe have delivered Five Star service over the past year. Those awarded 5 stars for service are the top performers, down through 4, 3, 2, and 1 star ratings. Some providers achieved so little support that they didn't even qualify for a star rating, which makes this award an even more important recognition for the TSB Intermediaries team.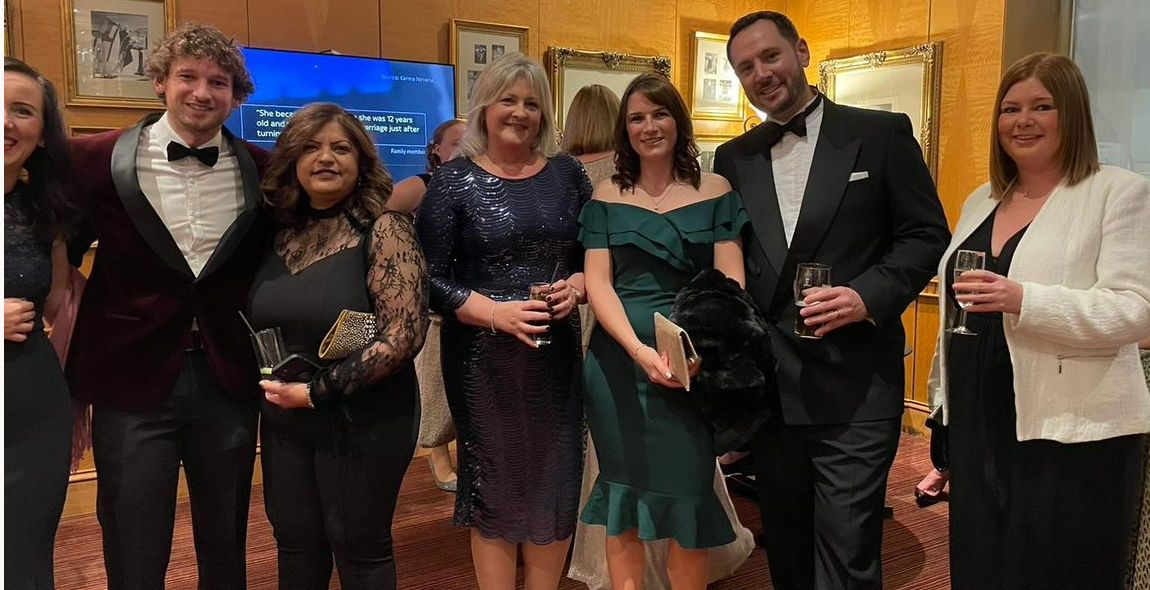 Picture of the Mortgage Intermediaries team collecting their well-deserved award at the awards event at the Natural History Museum in November.
See the award winners at serviceawards2021.ftadviser.com