TSB launches green additional borrowing mortgage products to help homeowners reduce their carbon footprint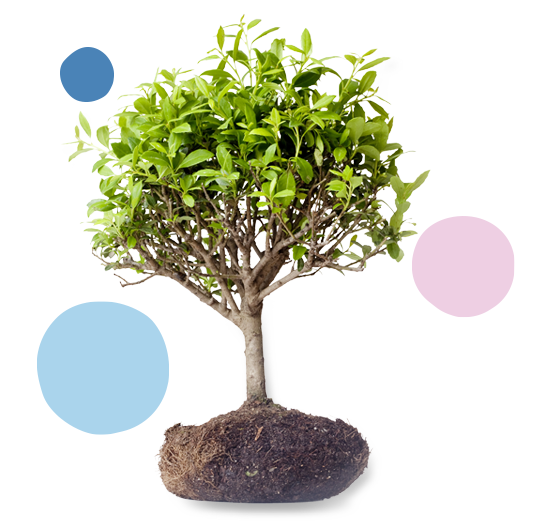 21 June 2021
TSB is today launching Green Additional Borrowing mortgage products aimed at encouraging people to make their homes environmentally friendly. Customers will benefit from cheaper rates for green home improvements.
Existing TSB buy-to-let or residential mortgage customers can borrow £10,000 or more (up to 85% Loan to Value) to fund a range of green home improvements which include: loft and wall insulation, a heating upgrade or solar panel installation. Customers must spend a minimum amount of £1,000 for 'green' improvements as part of overall total advance.
Customers will benefit from rate reductions of 0.50% (with no product fee), where it is used to fund improvements that will reduce the emissions from their homes. Where the borrowing is to fund a mixture of 'green' and other improvements, then just the green part of the borrowing will benefit from the reduced rate.
This latest launch complements TSB's existing range of Additional Borrowing Products across its two-year and five-year fixed rate deals and two-year tracker deals.
As part of its 'Do What Matters Plan', TSB is committed to reducing its environmental impact, including hitting net-zero carbon emissions by 2030. This latest move follows TSB's tree-planting scheme - to offset the impact of house-moves, a new tree is planted for each mortgage sold where the customer moves house.
Nick Smith, TSB's Head of Mortgages said:
We are all conscious of the need to do more to protect the environment and we know that a lot of our customers are also keen to play their part in tackling climate change. So we've decided to give our mortgage customers a helping hand, by offering them a discount when they borrow to invest in the energy efficiency of their homes.
Dr Rhian-Mari Thomas OBE, Chief Executive of the Green Finance Institute said:
Innovation and transparency will be essential for scaling-up the green mortgage market and accelerating the decarbonisation of UK homes. Today's announcement about the launch of TSB's Green Additional Borrowing mortgages – which align with the industry-backed Green Home Finance Principles, established by the Green Finance Institute – is a welcome contribution to creating a thriving market for green mortgages in the UK.
Notes
* Reductions are applied to Buy to Let and Residential additional borrowing rates.
New customers can also benefit from Green Additional Borrowing products only after six months of mortgage lending with TSB.
The new Green Additional Borrowing products are currently only available via direct channels.
More information on TSB's Green Additional Borrowing can be found here: TSB Green Mortgages | Better For the Planet
The Green Finance Institute is an independent, commercially focused organisation, supported by HM Treasury, the Department for Business, Energy and Industrial Strategy and the City of London Corporation. The Green Finance Institute convenes and leads mission-led coalitions to identify and unlock barriers to deploy capital at pace and scale towards impactful, real-economy outcomes. For more information visit www.greenfinanceinstitute.co.uk
TSB's Green Additional Borrowing products are aligned to the Green Finance Institute's Green Home Finance Principles (GHFPs). More information on the Institute and GHFPs can be found here: www.greenfinanceinstitute.co.uk