TSB grows operations support to prepare for strong demand for mortgages in 2021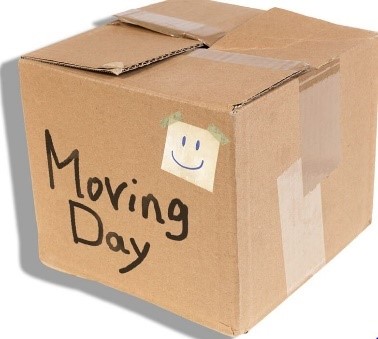 April 2021
Following the budget announcement last month, we've continued to see elevated activity and business levels at TSB. The introduction of a new 95% LTV mortgage-backed guarantee scheme and, the extension of Stamp Duty Land Tax in England has given us confidence that the market will remain strong for the foreseeable future.
The one thing that we're hearing a lot in the industry, is the lack of stock being reported across the housing market. It's thought that we're around 1 million homes short for the number of buyers in England. According to Rightmove, the number of renters contacting agents is up by 39%. This was reported when the Stamp Duty rumours started circulating and there was no confirmation from the Chancellor. They also recorded their busiest day ever for visits to their website upon the latest Budget announcement, beating their record from 8 July 2020, when the Stamp Duty holiday was first announced.
Data analysts have also shared that, based on the average time for a vendor to find a buyer for their property (65 days) and, complete the legal process (126 days), they should've looked to put their property on the market by the 23 March 2021 to meet the tapering end to the Stamp Duty at the end of September.
This suggests that, once again, we're going to have an exceptionally busy summer. We learned a lot of lessons in 2020, which means that we're fully prepared for what is to come. We've increased our head count in operations by 213 people, upskilled our processing teams to give us more flexibility when we hit those large completion months, our valuers are prioritising purchase valuations and we're also working extremely hard to keep our service position at our aspired service level agreement of 48 hours for assessing documents. We thank you for your continued support.
*Rightmove.co.uk
Read more news and views from TSB here tsb.co.uk/media-centre/insights-and-views
| | |
| --- | --- |
| | Emily Boyes, TSB National Account Manager |