So where do we go from here?
24 January 2022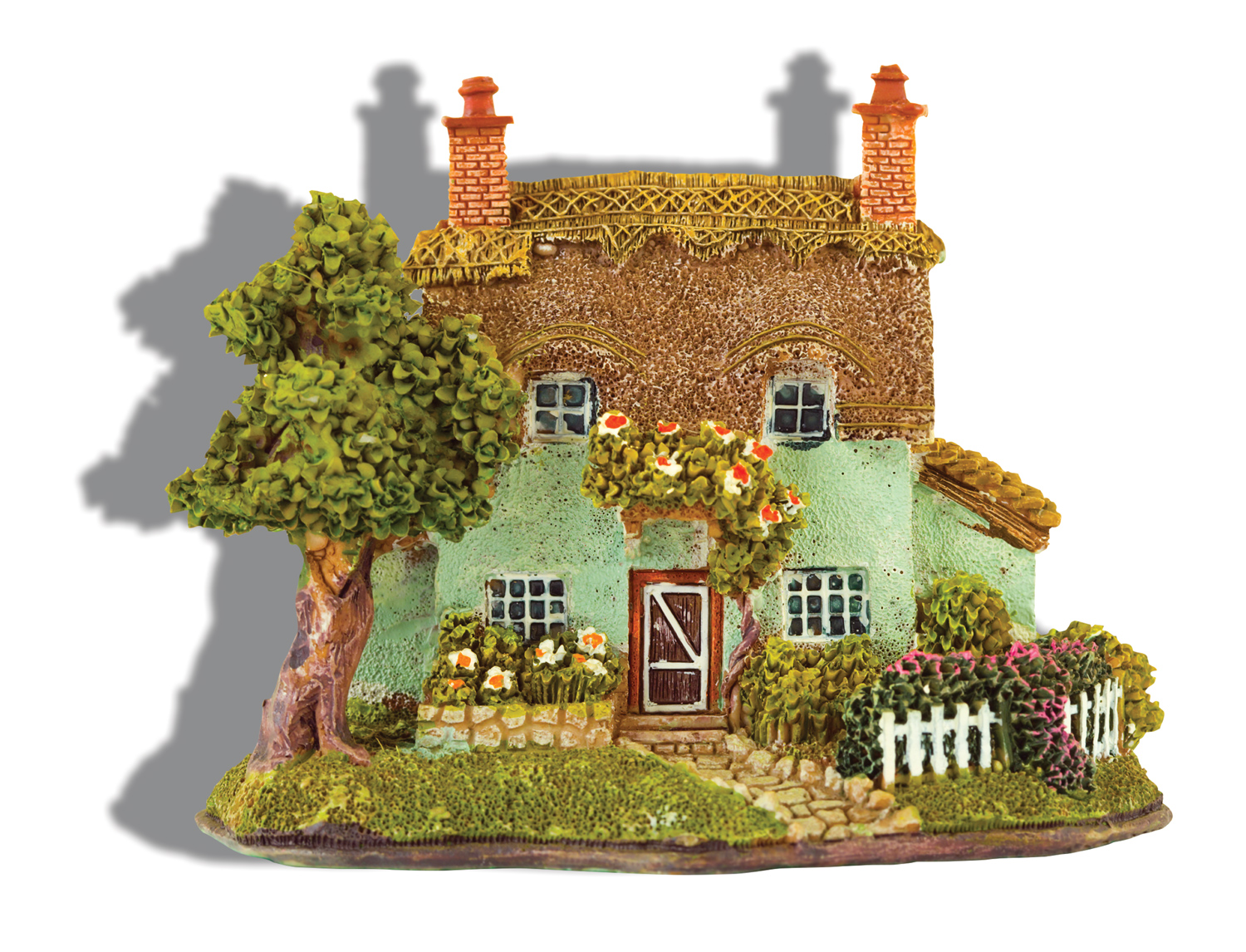 Following an extremely hectic year in 2021 - most of which was dominated by borrowers scrambling to complete property purchases prior to the end of the Stamp Duty Land Tax holiday - the outlook for this year is a little different. With those buyers who pushed forward their purchases intended for this year to take advantage of the government concession, an IMLA Report* indicates that gross mortgage lending for house purchases is anticipated to fall back to £175bn this year, an estimated reduction of 15.4%. In conjunction with a lack of property stock continuing to hinder the housing market, this outcome was always inevitable.
So, with a rise in both inflation and interest rates, what does the mortgage market have to look forward to this year? With a plethora of existing fixed rate mortgages maturing over the next twelve months, the opportunity would certainly seem to sit within the re-mortgage and product transfer segment of the market. Indeed, data indicates an increase in re-mortgage activity by an estimated 5.3%, to the sum of £89bn.
With a predicted 79.6% of regulated lending being derived from intermediaries this year, it is expected that brokers will be spending more of their time focussing on existing customer relationships, some of which may have been neglected in 2021. With advice remaining key, consumers can expect guidance on their re-financing options, or how to secure a competitive retention product. This also presents an opportunity to review their protection needs, such as home and life insurance.
At TSB, we pride ourselves on making the customer journey as simple and straightforward as possible. With digital innovation being at our core, we offer enhanced functionality on our intermediary platform, TSB Mortgage Pro. Brokers can complete a rate switch up to three months prior to an existing product maturing, with any Early Repayment Charges being fully waived. Our customer search facility identifies accounts eligible to be switched, and the end-to-end process can be completed in a matter of minutes. With a proposition built upon supporting intermediaries, we also continue to focus on delivering the service that earned us the prestigious Financial Adviser Five-Star Service Award for Mortgages last year, with our Business Development Managers committed to returning calls within three working hours and our Mortgage Application Processing team(s) aspiring to assess documents within 24 hours.
Thank you for your continued support.
Source: Intermediary Mortgage Lenders Association (IMLA) Report: *The new normal prospects for 2022 and 2023